September 6-7, the 2009 Urban Drainage Pipeline Inspection and Trenchless Repair Technology Summit Forum sponsored by the Pipeline Inspection and Repair Professional Committee of China Municipal Engineering Association was held in Guangzhou to further promote the application of innovative technology in drainage pipeline construction.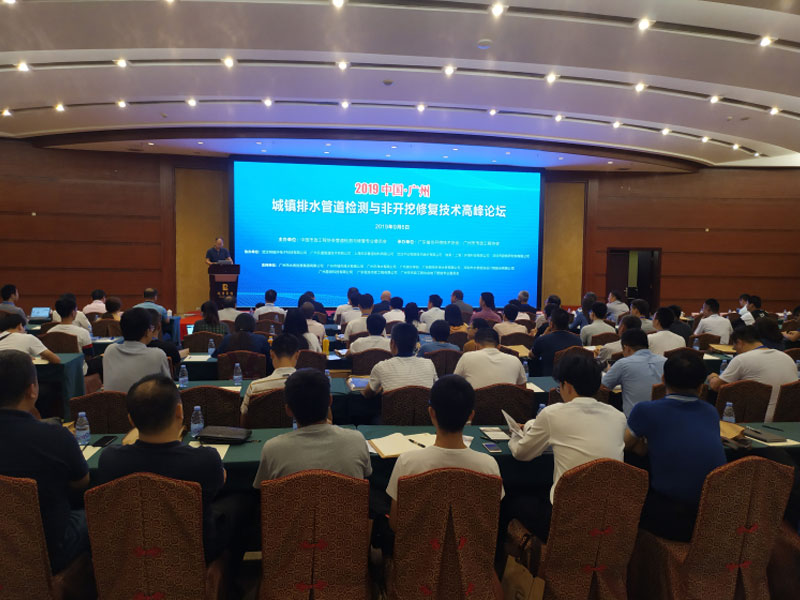 The Forum gathered well-known experts at home and abroad, exchanged and shared new technical achievements and practical experience in the field of trenchless drainage pipelines. Mr. Feng Chenghui, Chief Operating Officer of our company, highlighted a new word in this keynote speech. The report explained in detail the four new technologies of Easy-Sight stock inspection, maintenance, repair and information management platform.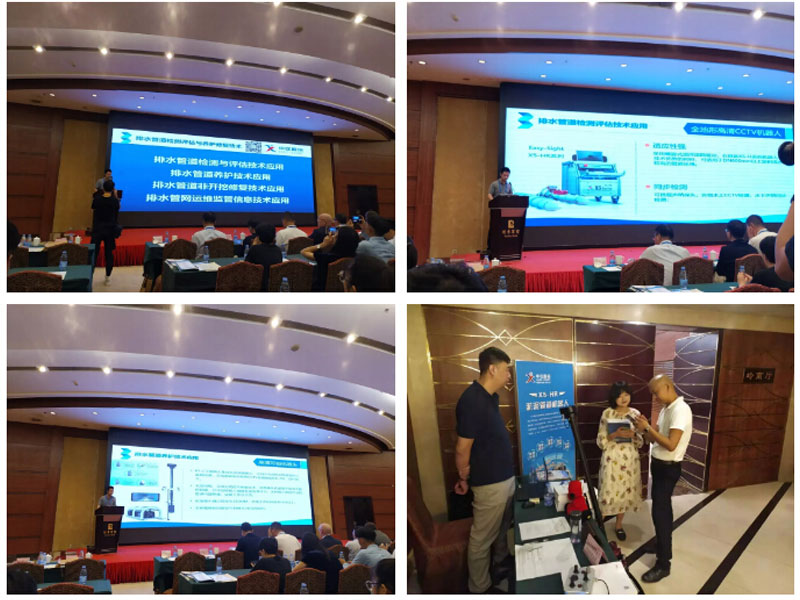 One of the new products introduced in the report is the X5-HR sludge pipeline robot. It is the exclusive application of silting and high water level pipelines, and can also detect long-distance box culverts and underground canals efficiently.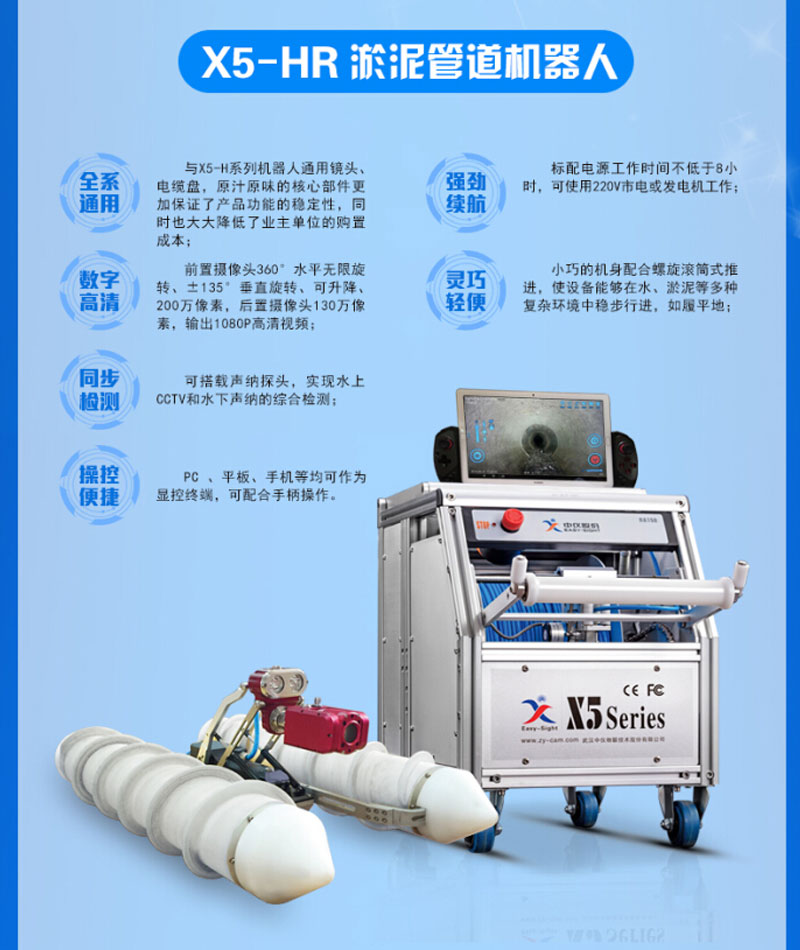 For trenchless repair, two self-developed CIPP light-curing repair equipment has been widely used in the domestic market. In addition, our self-developed light-curing repair materials are also steadily pushing into the market.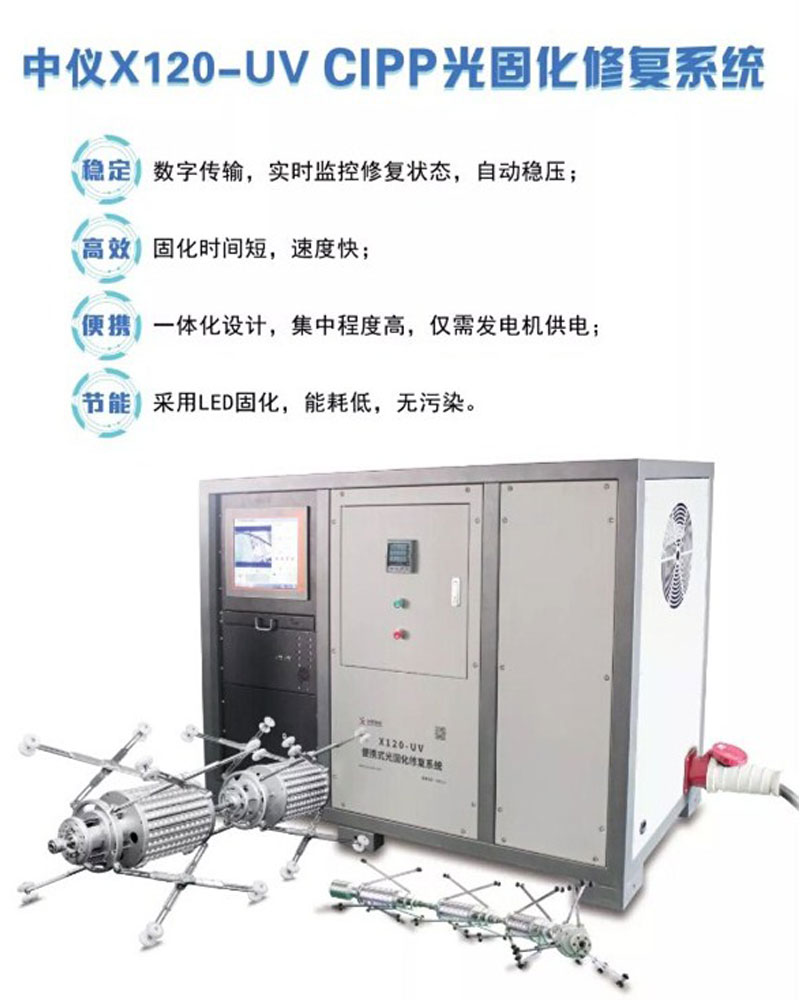 With the rapid development of urban intelligent drainage, more and more technical forces gradually focus on the operation and maintenance of the drainage network. These digital and information technology means will also be the new driving force for sustainable development of the water environment.