On May 29-31, Wuhan Easy-Sight Technology Co., Ltd. appeared in Jinan and participated in the eleventh training course on water supply and drainage pipeline inspection, assessment and trenchless repair technology sponsored by China University of Geosciences (Wuhan) and China-US Joint Trenchless Engineering Research Center.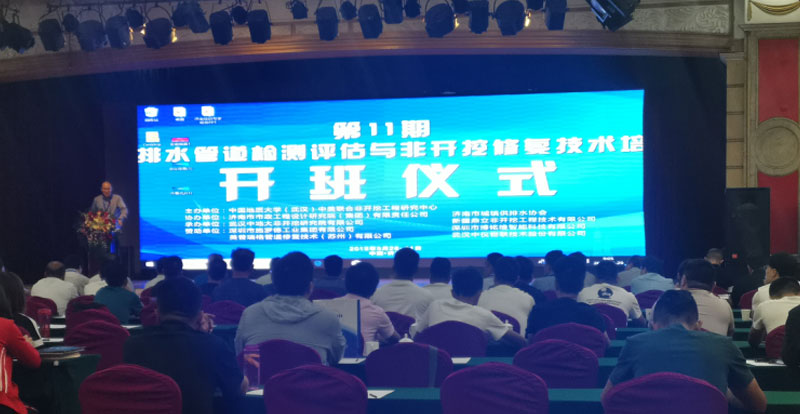 This training course closely combines with the latest inspection and repair regulations and systematically trains the most advanced international technology, engineering experience and quality management system of water supply and drainage pipeline inspection and evaluation and trenchless repair in China. To improve the technical level and business ability of the managers, designers and relevant personnel of the project contractor, and to provide technical support for the high quality and efficient completion of the urban water supply and drainage network renovation project.
At the meeting, many industry experts gave on-site lectures, and combined with practical cases, gave in-depth explanations on various inspection and repair processes. Mr. Shen Weijun, Regional Sales Director of Wuhan Easy-Sight Technology Co., Ltd., was invited to give the theme report of "Informatization Solution of Drainage Pipeline Detection, Operation and Maintenance Supervision". Mr. Shen introduced Easy-Sight pipeline inspection and repair products and the latest information-based pipeline network operation and maintenance platform to the guests, which aroused great concern.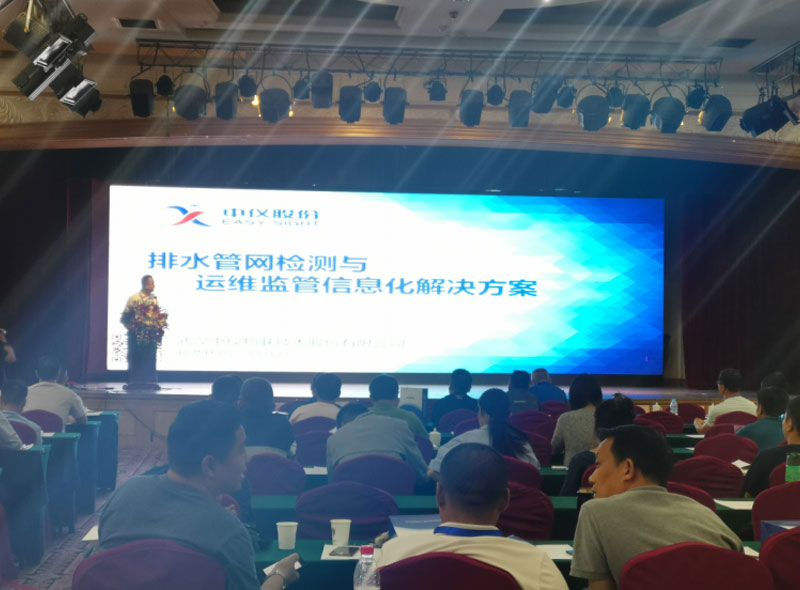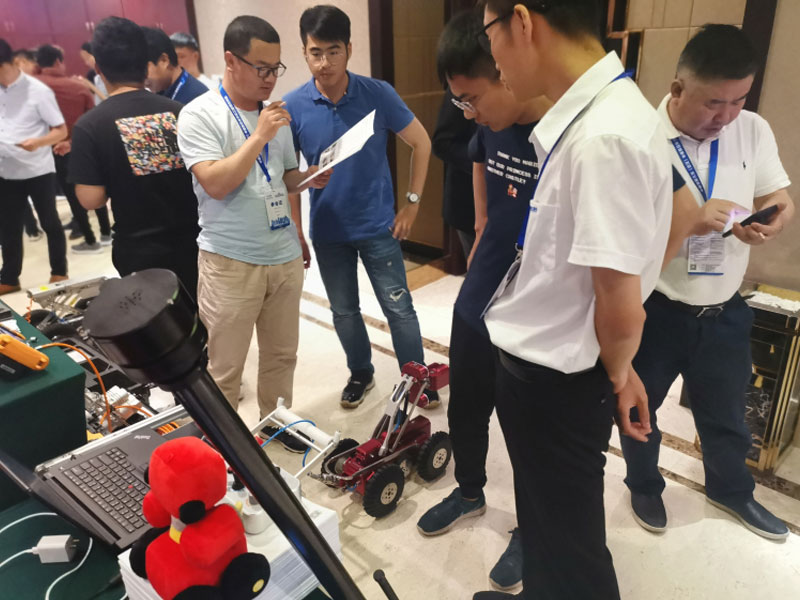 Subsequently, our company demonstrated the function of pipeline testing equipment at the conference site, which highlighted the extraordinary strength of Easy-Sight star products. X5-H series pipeline CCTV detection robot series products belong to a new generation of digital high-definition pipeline CCTV detection robot, which can be controlled by a flat panel, notebook computer or special industrial controller, freely choose wireless or wired mode to connect and operate.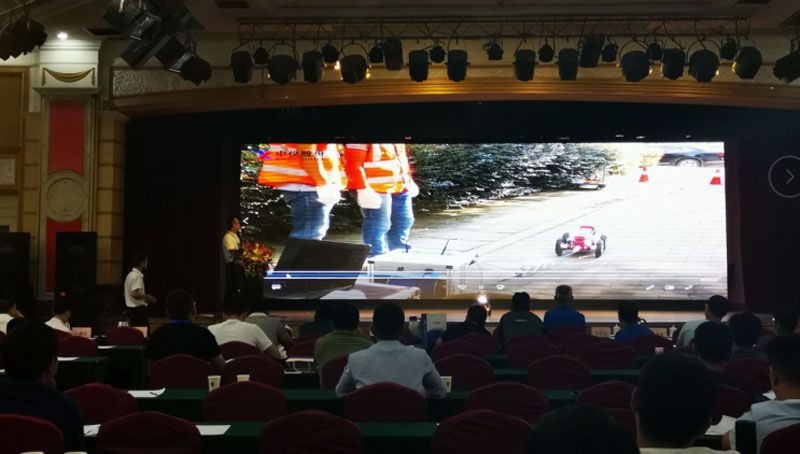 This training course further promotes the application of trenchless inspection and repair technology, so that participants have a deeper understanding of the industry's cutting-edge technology. Changing technology, unchanging origin. Easysight showed its brand and strength at the meeting, which highlighted our innovative spirit of constantly changing in the information age.