On August 27-30, China Water Supply and Drainage 2019 China Drainage Pipeline Network Conference was successfully held in Ningbo, which was jointly organized by China Water Supply and Drainage Magazine Co., Ltd. and China Municipal Engineering North China Design and Research Institute Co., Ltd. Experts, scholars and operation managers from the drainage industry of China gathered together to interpret industry policies, share typical successful cases of drainage systems at home and abroad, discuss and introduce new technologies, methods and equipment of drainage systems.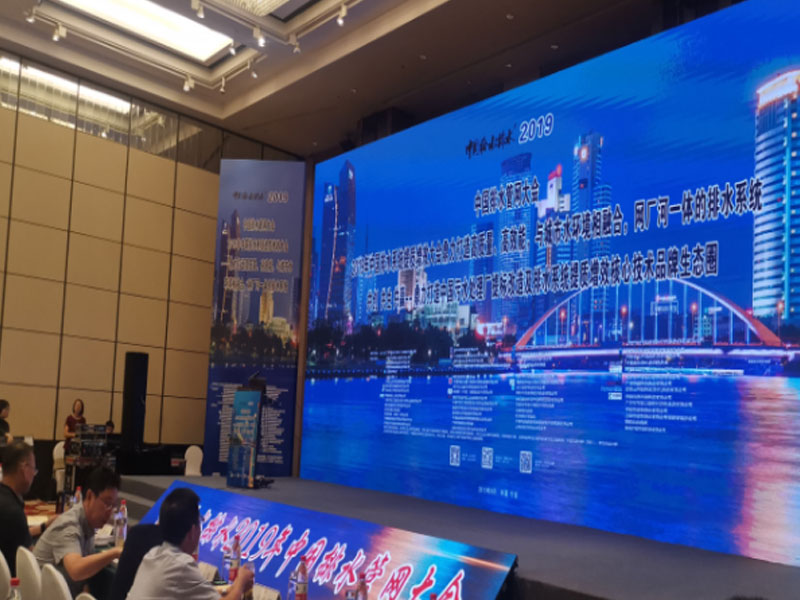 At the meeting, Mr. Li Wei, General Manager of Shanghai Branch of Wuhan Easy-Sight Technology Co., Ltd., was invited to give a keynote report on "Information Solution of Drainage Pipeline Detection, Operation and Maintenance Supervision". This paper introduces the inspection and repair equipment independently developed by our company, and focuses on the achievements of Easy-Sight in the construction of the pipeline network information platform, which arouses great attention of all guests.
Wuhan Easy-Sight Technology Co., Ltd. starts with the detection technology of drainage pipe network and has developed into a professional operation and maintenance enterprise that integrates the detection of gathering pipe network, maintenance of pipe network, trenchless repair of pipe network and information management of pipe network.
The information management platform of the drainage network, which is highlighted by our company at the meeting and could realize the basic data management, pipeline defect management, assistant planning analysis and equipment operation management of the drainage network.
Easy-Sight self-developed "Big Data Platform for Urban Drainage Live Broadcasting Supervision" can conduct data analysis online, help managers make operational decisions in time, and carry out real-time, visual and standardized management of construction site.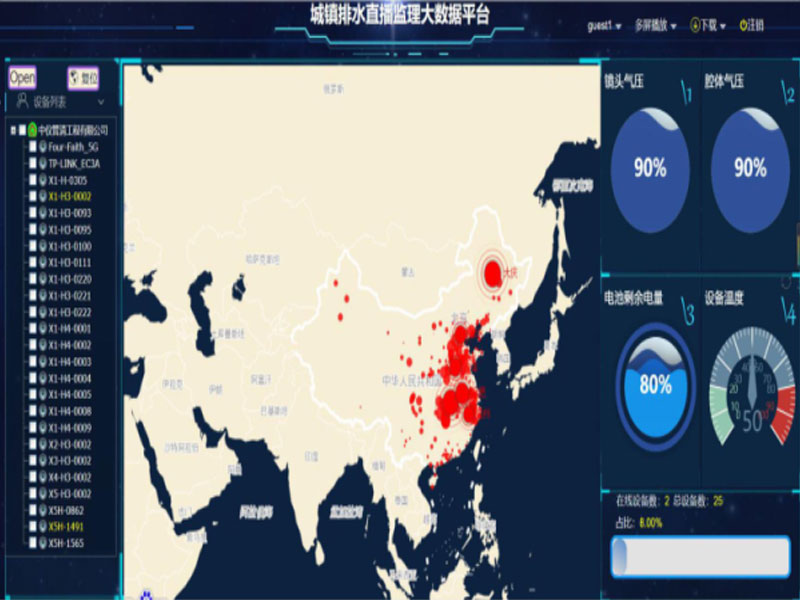 Through large data real-time monitoring of urban underground drainage pipelines and on-site maintenance operations, an integrated online and offline supervision pattern is formed, which realizes "people are doing, numbers are turning, clouds are counting", which has become the development direction of urban drainage network operation and maintenance management.
Wuhan Easy-Sight Technology Co., Ltd. is mainly engaged in pipeline robot, pipeline detection equipment, pipeline periscope, pipeline repair system and other drainage pipeline detection, maintenance and repair products.