Underground canals: Small rivers and streams are integrated into densely populated urban areas. Due to the lack of natural runoff and uneven quality of residents caused by environmental damage at the source, sections of residential areas and roads are very vulnerable to blockage. Converting such river sections to underground channels will help to restore the drainage function of groundwater and rainwater and avoid the risk of flooding due to river blockage.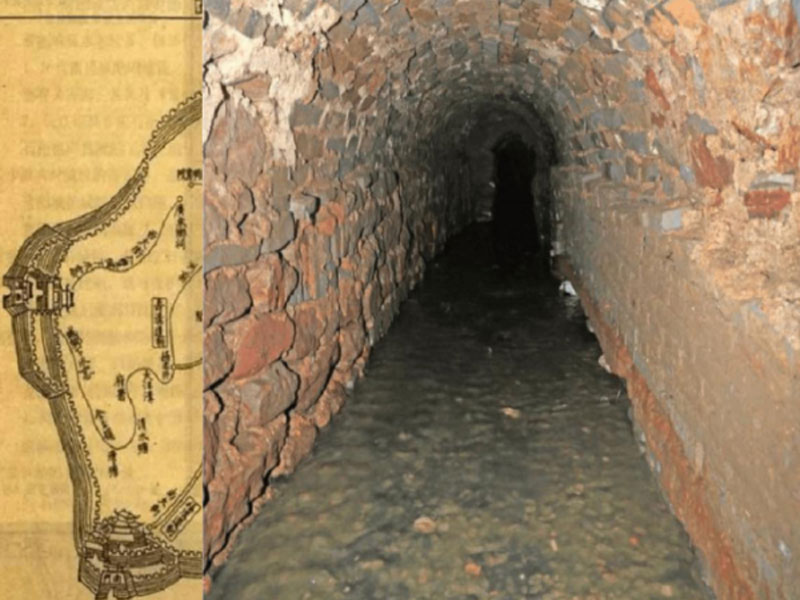 Because of the confluence of rain and sewage in urban underground canals, the waste in the perennial silting of domestic sewage pollutes the river greatly. With the rapid changes in the surrounding buildings, it is difficult to find the exact path of the underground canal. This leads to very difficult maintenance work, the rainy season is very prone to return water to form urban waterlogging. If we want to make full use of the existing drainage channels, completely realize the "clean-up and separation" and restore its "true face", we have to carry out timely investigation and rectification work (such as drainage inspection).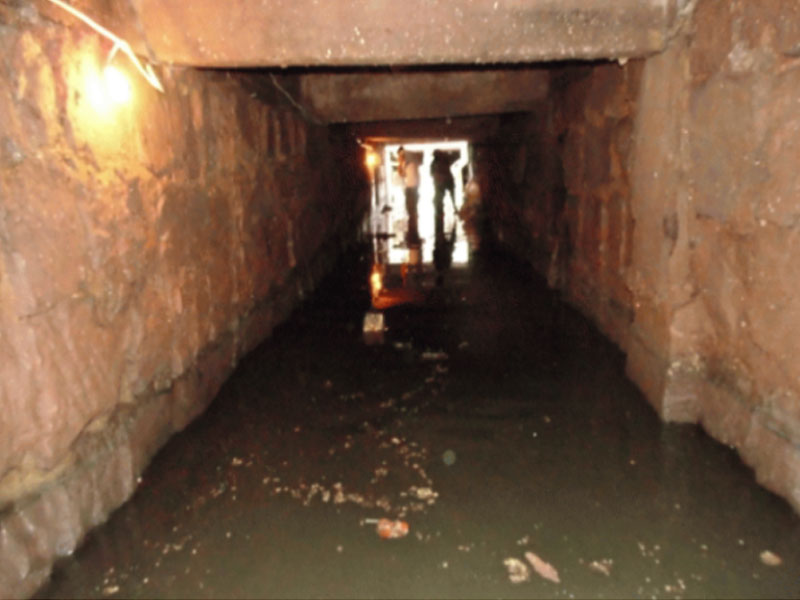 There are many harmful gases in the underground canal, and there may even be underground pits. The danger coefficient of manual inspection is high. All along, we have been trying to use machinery and equipment to detect underground canals, in order to improve the efficiency of underground canal detection and reduce the occurrence of safety accidents.
However, due to the complex environment inside the underground canal, the intelligent detection of the underground canal is difficult. The siltation at the bottom of the underground canal is so serious that wheeled robots can not crawl. Floating objects on the surface of the underground canal are flooding, and the propeller detection ship is easy to anchor. With a high water level, thick silt and many debris, facing such an underground environment, we need a suitable technical means to overcome it.
Walking in the mud and swimming in the deep water is the unique feature of spiral propulsion. Nowadays, it has been applied to the detection of underground canals. The X5-HR sludge pipeline robot is an innovative driving mode of pipe inspection robot for sale, which converts wheeled driving into spiral driving so that it can move steadily in the deep mud channel. The 360-degree high-definition camera it carries can clearly show the situation of each angle of view inside the underground canal. At present, three national patents have been granted for the design of the spiral drum used in this product. Patent number: ZL. 201610432057.8/ZL. 201921041858.7/ZL. 204930355677.0.
Wuhan Easy-Sight Technology Co., Ltd. is mainly engaged in pipeline robot, pipeline detection equipment, pipeline periscope, pipeline repair system and other drainage pipeline detection, maintenance and pipe repair robot.