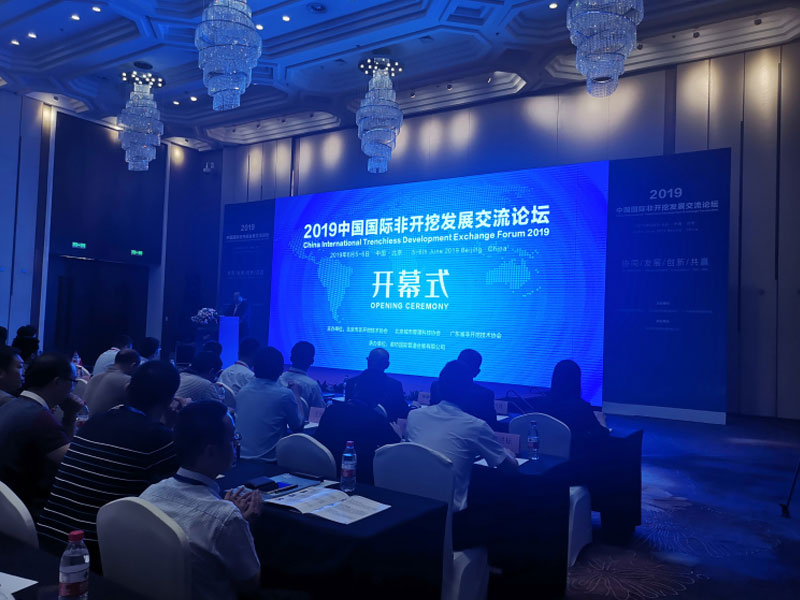 A large number of international cafes have gathered, and the industry feast has opened. From June 5 to June 6, the first China International Exchange Forum on Trenchless Development was held in Beijing, which was jointly organized by Beijing Trenchless Technology Association, Beijing Urban Management Science and Technology Association and Guangdong Trenchless Technology Association.
With the theme of "Strengthening international exchanges and promoting the development of international trenchless technology", the forum aims to further promote the discussion and exchange of innovative scientific research achievements, new technologies and advanced engineering experience in the field of pipeline engineering and trenchless technology, and to promote the improvement of the level of trenchless construction technology of underground pipeline engineering.
The conference brings together industry experts from the United States, Germany, Britain, Japan and elites from all fields of Trenchless Technology in China, focusing on the cutting-edge technology of world pipeline operation and maintenance. Although it is the first time, it has attracted great attention. As a benchmark enterprise in the field of drainage network operation and maintenance, Easy-Sight shares were invited to attend the international forum.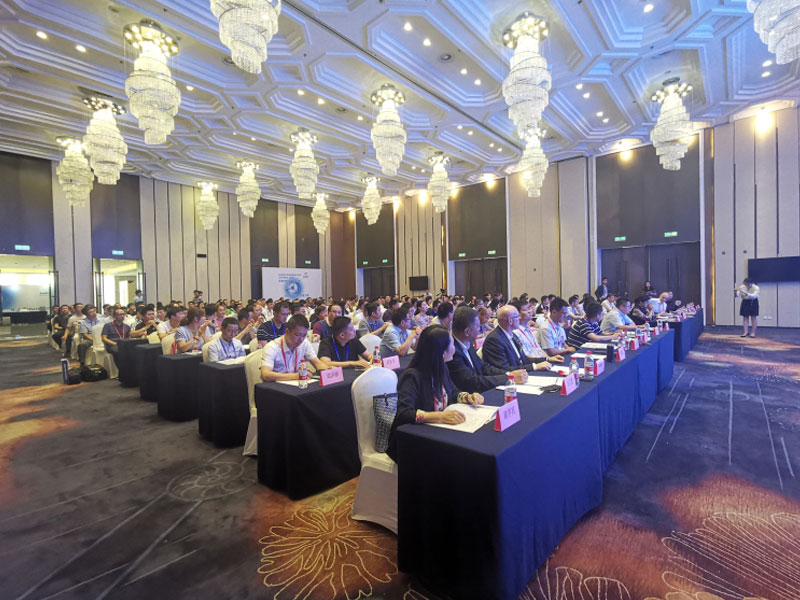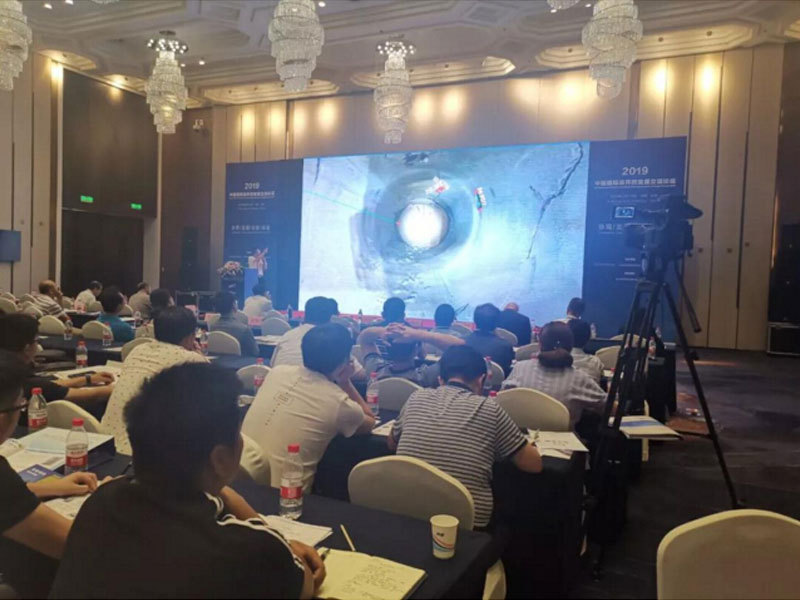 At the meeting, experts from the trenchless technology development status to various international top trenchless technology combined with practical cases for in-depth analysis. Mr. Zheng Hongbiao, general manager of Wuhan Easy-Sight Technology Co., Ltd., was invited to write the theme report of "Big Data System for Drainage Detection, Maintenance and Repair - Three-Dimensional Quantification and Live Broadcasting Supervision Platform". He described the rapid development of the drainage pipeline industry from artificial methods, simulation, digitalization to informatization. General Zheng focused on introducing the latest research results of Easy-Sight: live broadcast supervision platform of information management and precise quantitative 3D detection technology, which attracted great attention.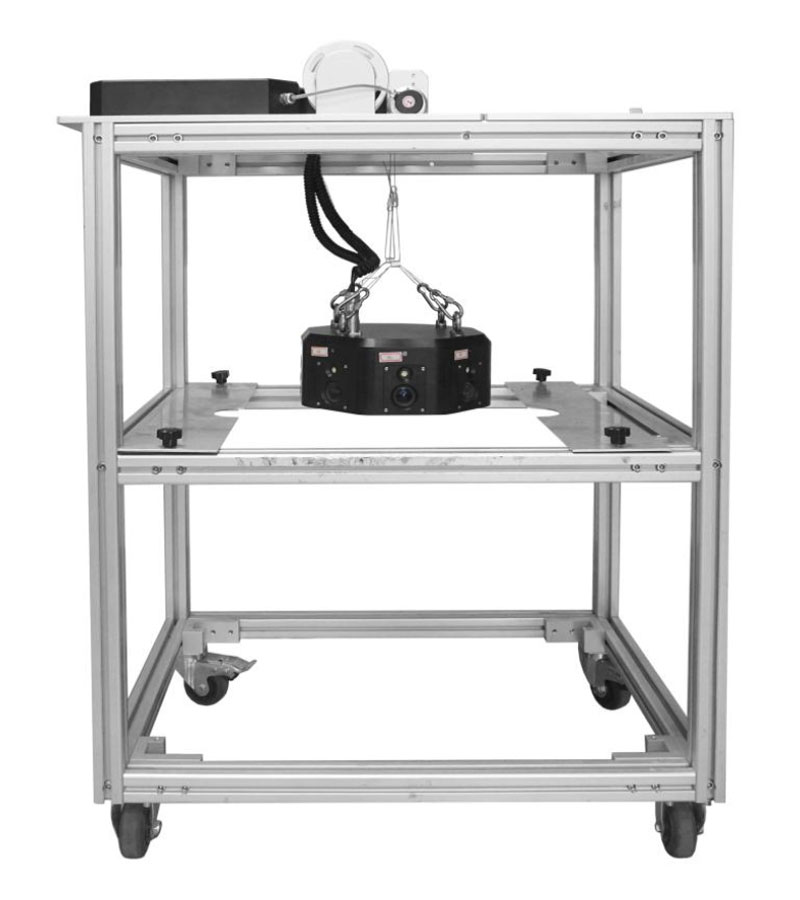 X8-A inspection well (pipeline) 3D inspection system: Based on high-definition image (video) three-dimensional reconstruction technology, the formal model of inspection well (pipeline) is presented to us in a data way, so as to solve the quantitative interpretation of inspection well (pipeline) evaluation and provide accurate cost basis for Trenchless repair engineering.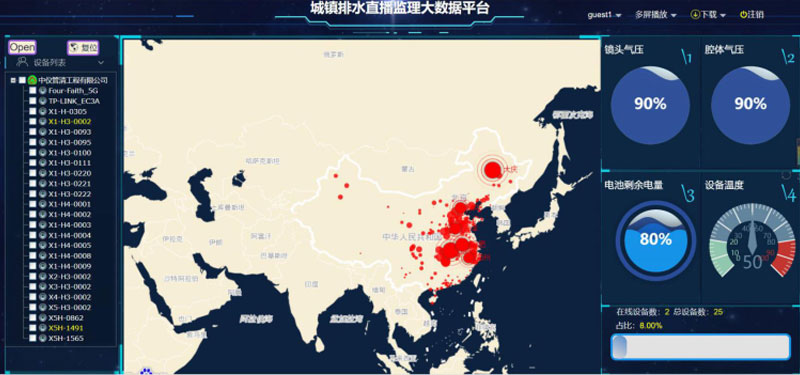 Big Data Platform for Urban Drainage Live Broadcasting Supervision: Based on the big data platform of Internet of Things, online data analysis, timely operation decision-making, real-time, visualized and standardized management of construction site.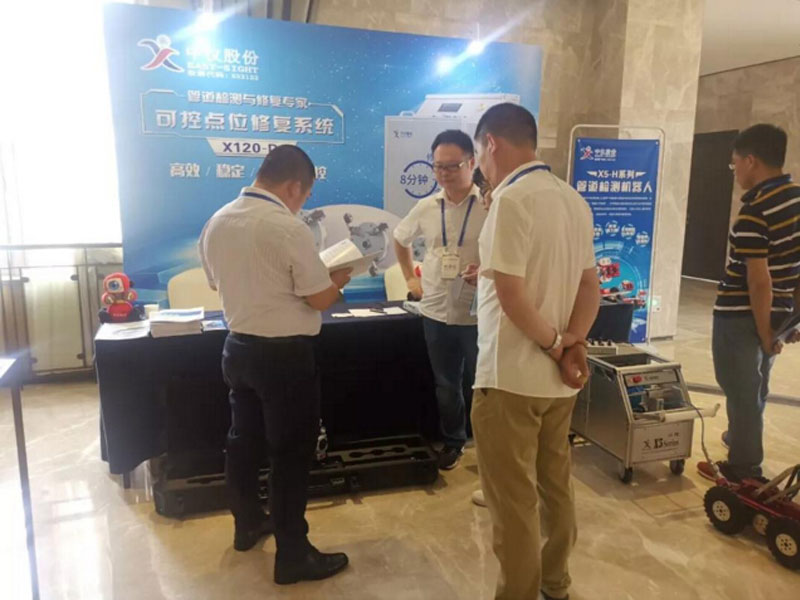 During the rest of the meeting, many guests stopped to discuss the equipment at Easy-Sight exhibition stand.
Technology is endless, research and innovation are the core driver; learn from each other's strengths and weaknesses, exchange and mutual assistance are external helpers. Through this forum, we deeply understand the advanced trenchless technology at home and abroad, and witness the continuous integration of international advanced technology.
In the future, Easy-Sight will continue to communicate, innovate, cooperate and win-win with you, promote the further upgrading of pipeline operation and maintenance technology in China and even in the world, help urban development and protect green mountains and rivers together.