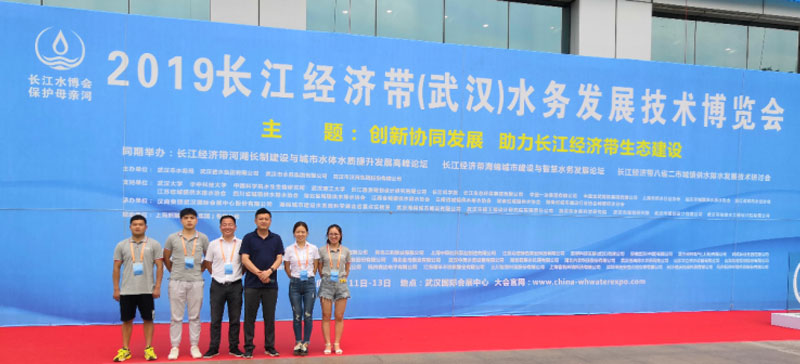 From 11 to 13 this month, a forum on the development of urban water supply and drainage in the Yangtze River Economic Belt was co-sponsored by Wuhan Water Bureau and Wuhan Water Group Co., Ltd. and co-sponsored by Jiangsu, Zhejiang, Hunan, Hubei, Jiangxi, Yunnan and Chongqing water associations of seven provinces and municipalities in the Yangtze River Economic Belt. The "Expo" was solemnly held in Wuhan International Convention and Exhibition Center.
With the theme of "Innovation and Cooperative Development to Promote Ecological Construction in the Yangtze River Economic Belt", the conference focused on Water Science and technology achievements and engineering cases, and conducted in-depth discussions on ecological water, intelligent water, sponge city, and the concept of "Four Water Co-governance". Representatives of water enterprises, sewage treatment plants, planning institutes, design institutes, scientific research institutes, product suppliers and government departments from all over the country gathered together to provide suggestions and suggestions for the development of water ecological environment in the Yangtze River Economic Zone.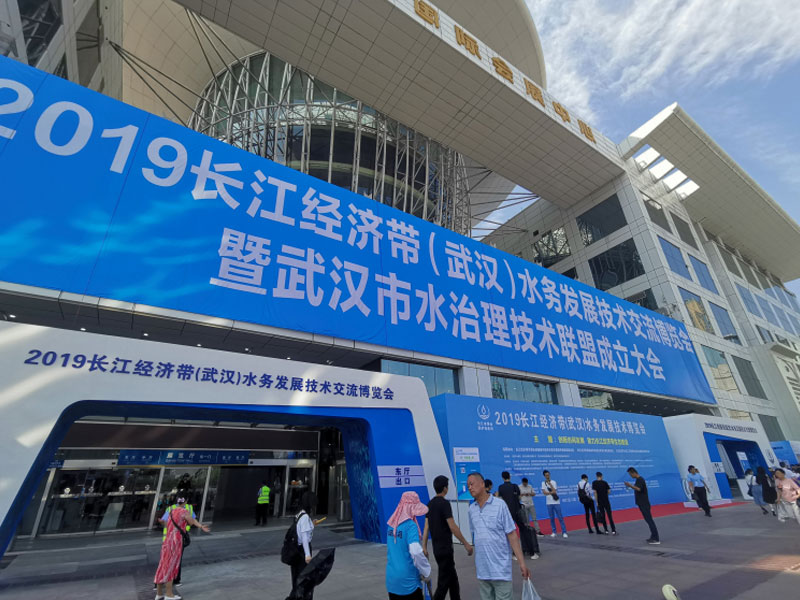 Experts gathered at the three summit forums, and opinions from all sides were brilliant. The forum focused on the in-depth application of information technology in water affairs, focusing on the exchange of scientific management means and advanced operation and maintenance technology on urban sewage treatment systems (sewage treatment plants, pipe networks).
As a benchmark enterprise of drainage operation and maintenance in China, the "home gate" industry feast will naturally not be missed.
Wuhan Easy-Sight Technology Co., Ltd. is the world's leading pipeline inspection and repair expert, dedicated to providing efficient intelligent drainage solutions for the city. Since its establishment, the company has developed into an information-based, scientific and technological all-round drainage network operators and maintainers. Provide a variety of technical services including pipeline inspection, pipeline repair, pipeline maintenance, intelligent pipeline network information platform.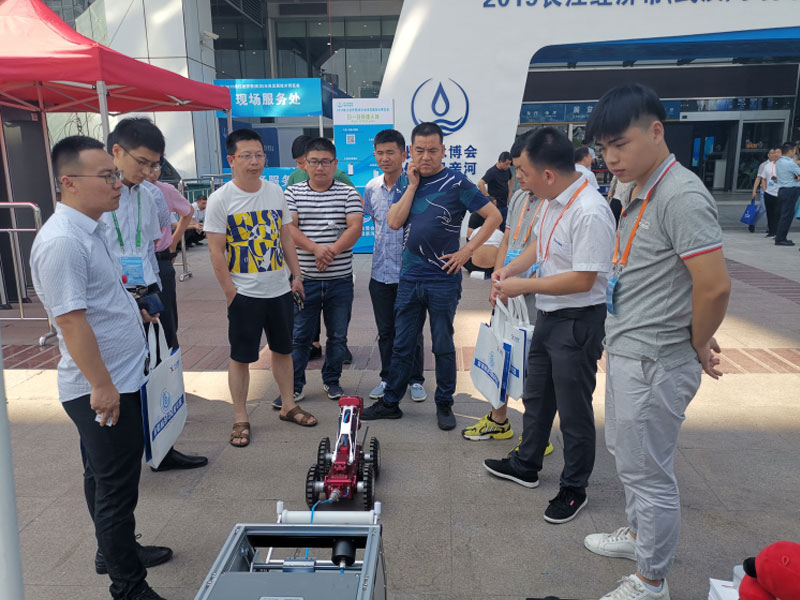 At the conference site, Easy-Sight highlighted X120-D controllable point repair system, X120-UV portable light-curing repair system, X5-H series high-definition CCTV pipeline inspection robot and other high-performance equipment, which attracted many participants to the exhibition stand. Staff enthusiastic explanation, on-site guests personally operating experience, we unanimously give full affirmation to our products.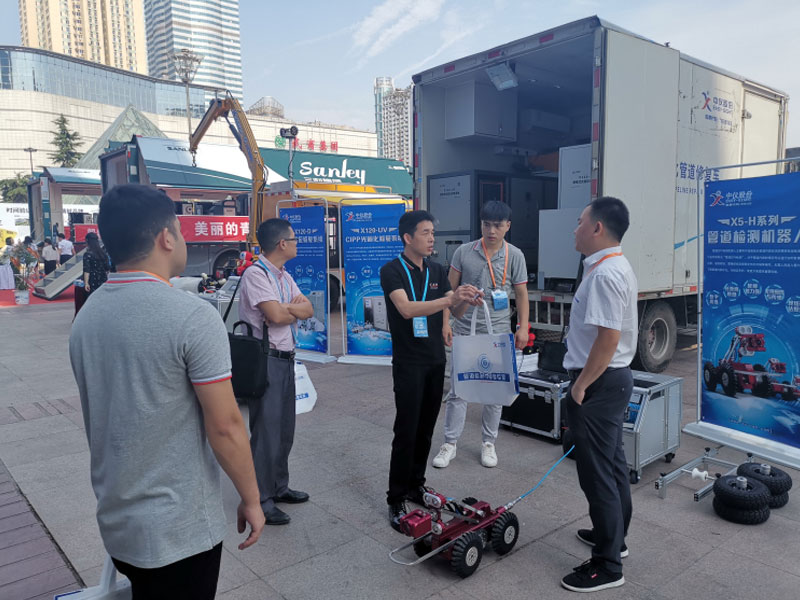 The conference attracted a large number of news media to attend, Wuhan News Comprehensive Channel made a special report on the conference. It is remarkable that our X5-H series high-definition pipeline CCTV detection robot is showing again. The report focuses on the features of the pipeline inspection robot of Easy-Sight, such as detection distance, applicable diameter and wireless control, and elaborates the internationalization development strategy that Easy-Sight has always adhered to.
"Not to develop in a big way is not to develop, but to develop in a destructive way. We should take the road of ecological priority and green development." This is President Xi Jinping's important speech at the Forum on promoting the development of the Yangtze River Economic Zone held in Wuhan last year.
The meeting further carried out the guiding spirit of the CPC Central Committee on "jointly protecting and not developing" and promoted the development of water affairs and aquatic ecological science and technology industries in many provinces and municipalities in the direction of scale, specialization and diversification, and contributed to the ecological construction of the Yangtze River economic belt basin.
As one of the important enterprises to promote the green development of the Yangtze River Economic Zone, Easy-Sight will make every effort to use advanced pipeline network operation and maintenance technology to assist the protection of the Yangtze River and seek the road of high-quality economic development.